CANADA CUP COLLEGE ID COMBINE

FEMALE REGISTRATION
.............................................

MALE REGISTRATION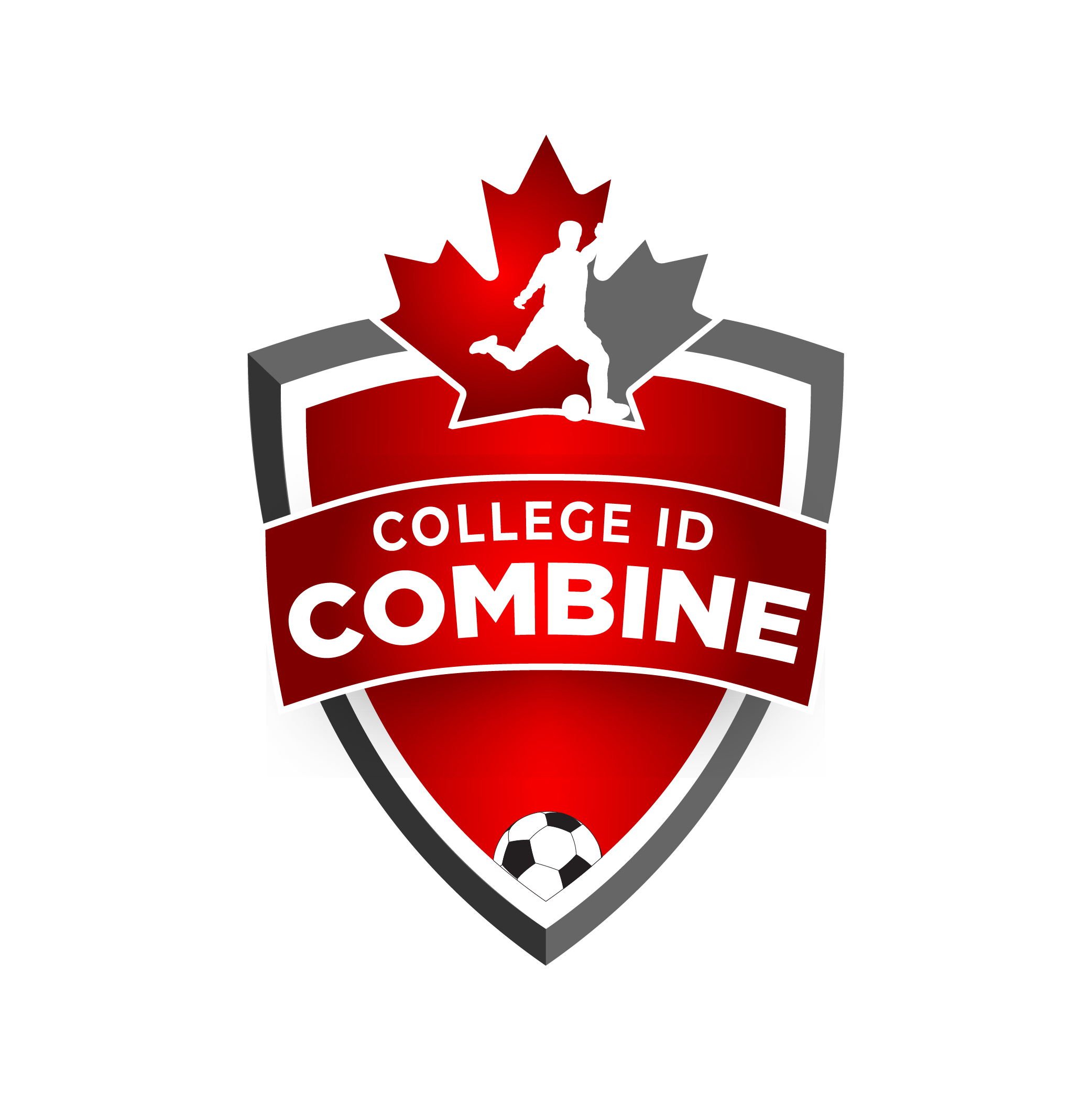 We are pleased to announce that this years Canada Cup Showcase will be hosting a College ID Combine for U15 -U17 Male and Female players. Our College ID Combine is a unique opportunity for individual players.
Intended to provide a unique opportunity to student-athletes. The combine/clinic allows close interaction with university/college coaches. Players are able to train in a university-style training session by coaches from U-Sport, NCAA Div. I, NCAA Div. II, NCAA Div. III and NAIA. Participants will be able to experience first hand what coaches are looking for at the next level and be able to showcase their talents in front of the coaches on hand.
The following Programs have confirmed attendance to date:
Yale University

Hartford University

Carleton University

Queens University

George Brown College

St. Thomas University

York University

Fort Kent Maine University
We will keep updating the list as college / university coaches confirm attendance
COMBINE FORMAT
Small Sided Games Coached by University / College Coaches

University / College Style Training Session with University / College Coaches

Games Coached by a University / College Coaches
COMBINE INFORMATION
Date: April 7, 2023

Time: 3pm-7pm

Location: Carleton University 2 Artificial Turf Fields

See Map >>>

Fields Address :

1125 Colonel By Drive, Ottawa , On. K1S 5B6

Boys: TAAG Park Field (upper field)

Girls: Raven's Road Field ( lower field)

Maximum number of player: 45 Boys and 45 Girls ( approx. 3 teams of 15 players per gender)

Each team will play 2 x 30 minute games

Games will be filmed and each player will receive a link to their games 10-14 days after the event
COMBINE ITINERARY ( Draft schedule)
3pm -3:30pm - Player check in

3:30pm - 4pm - Team assignments - University Coach Introduction

4pm - 4:45pm - Warm up, Train/small sided games with their assigned college coach

5pm - 5:30pm - Game 1

5:40pm-6:10pm - Game 2

6:10pm - 6:40pm - Game 3

6:45pm-7:15pm - Close up
Each athlete must bring their own:
Size 5 soccer ball

Soccer cleats and turf shoes + shin guards

Additional gear for any weather conditions

Shorts, shirt, socks

Bring ample waters and/or sports drinks and healthy snack of your choice.

GK: Gloves
ATHLETIC TRAINER
An athletic trainer will be on site.
OTHER IMPORTANT INFORMATION
Parking - Fee to park

Parents are welcome to watch all sessions but we ask that you allow our coaches to coach without sideline interference.
REGISTATION & PAYMENT INFORMATION
ID Combine Fee: $ 125 / player

To make a payment: Please e-transfer the fee to

payments@osu.ca
ONCE A PLAYER HAS REGISTERED & BEEN ACCEPTED, NO REFUNDS WILL BE GIVEN.
Refunds will only be issued if the College ID Camp is cancelled due to weather.
Powered By: